Recommended Applications
Designed for steeper slopes > 3H-1V and below
Mine site and oil and natural gas revegetation
Military installations
Commercial and residential developments
Highways and roadside batters
Railway batters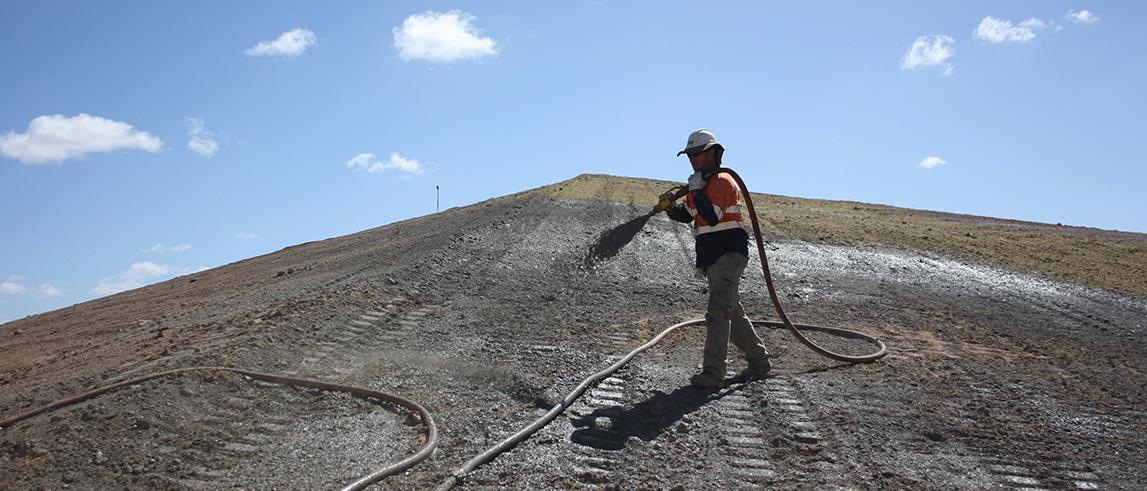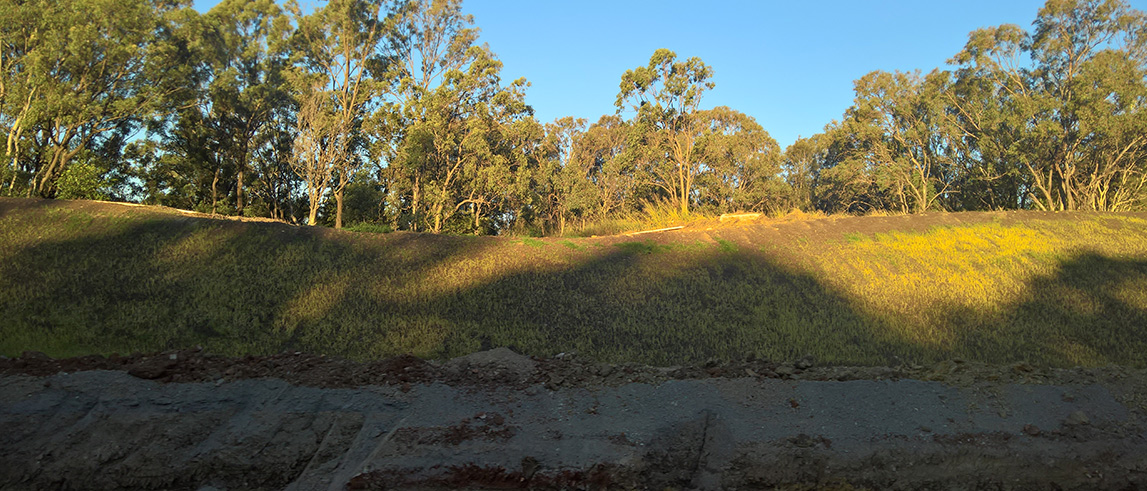 Benefits
Hydrocolloid tackifier included, provides a porous
matrix with strong soil adhesion
A diverse suite of beneficial bacteria and Fungi for
growing healthy soils
Excellent vegetation establishment and erosion
control mediaseed protection and germination
Reduce hydromulch tank loads, improve
water usage, fewer trips to the water
source with a low water mulch mixing ratio
Balanced C/N ratio below 50:1 improving nitrogen
availability to establishing plants
Includes a purpose designed nitrogen source
for long term plant available nitrogen.
Other Products In The Hydro Mulch Range
---

Hydraulic Growth Medium
A hydromulch that includes a biotic soil amendment and our agronomically designed soil
conditioner, providing the perfect environment for establishing vegetation.
---

Hydraulic Growth Medium + Bonded Fibre Matrix
Hydromulch with added binders designed for steeper slopes. Biologically activated
with 22 different species of soil enhancing bacteria and mycorrhizae fungi.
---

Erosion Control Matrix
Designed for low carbon soils, Erosion Control Matrix helps rebuild disturbed soils, increase
soil carbon and improve soil health. Ideal for revegetating all areas including extreme slopes.