Calcium Plus
Calcium Plus is a simple way of delivering improved results to the revegetation industry. 
Calcium Plus is an innovative, super fine biofriendly calcium powder that is designed to provide both short term and longer term calcium to establishing plants. It can be easily and accurately applied using hydromulching equipment.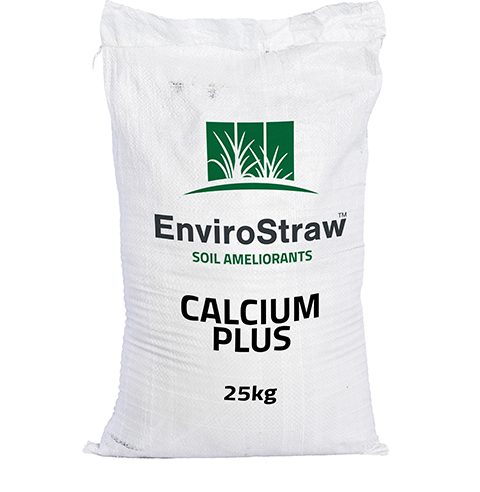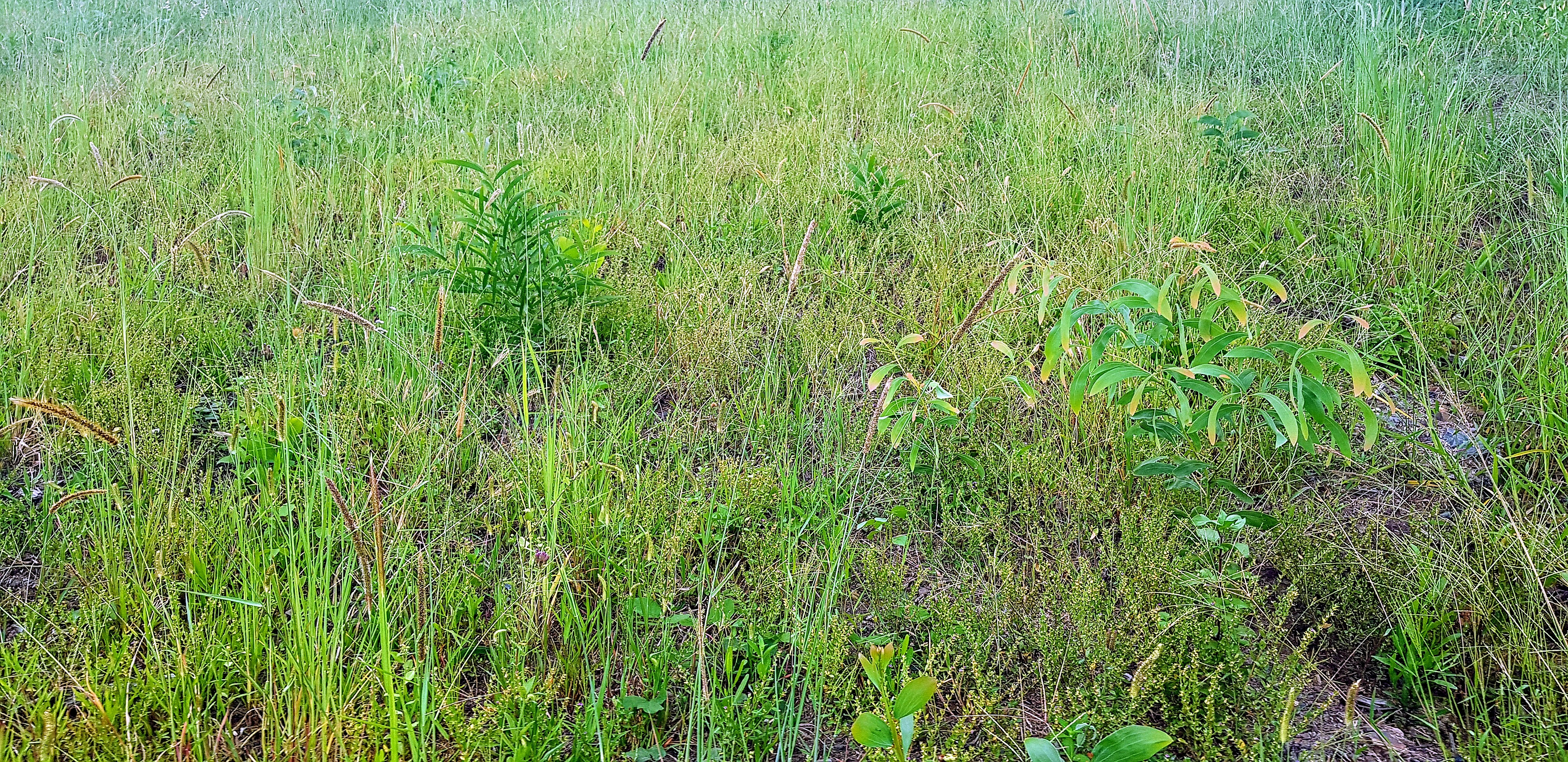 Calcium Plus is much finer than standard aglime.
Enables accurate placement of product with minimal loss.
Designed to work with Hydromulching equipment – allows for more flexibility inapplication.
Can be applied with seed or fertiliser direct drilled or applied by air seeder.
Effective for spot treatment.
Good source of calcium, essential for plant growth
Provides 3 sources of calcium immediate from a water-soluble source, medium term and long term from milled Lime.
Easily disperses in water and includes a soil flocculant to assist with soil penetration of the soluble calcium source.