We're a dedicated team of experts who are committed to creating industry-leading
products and programs.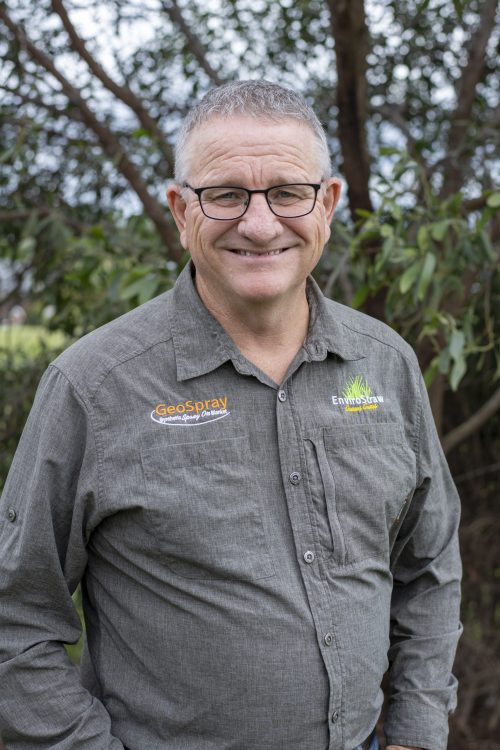 Peter Carmichael
Founder & Sales Manager
---
Peter offers 20 years of experience in the revegetation and erosion control industry.
He is a specialist in the design and manufacturing of hydromulch and erosion control products.
Peter understands what is required from Hydraulically applied revegetation projects as he has first hand knowledge of the machinery and the application processes involved.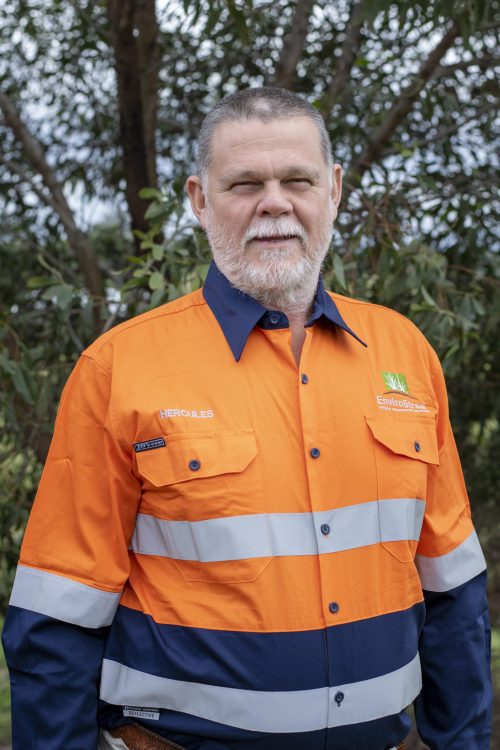 Hercules Strydom
Soil Scientist
---
Hercules, a qualified revegetation specialist, has twenty years of experience in the soils industry and holds a National Diploma in Agriculture. He is EnviroStraw's inhouse soil science and agronomist. Hercules specialises in developing hydromulch products that support self-sustainable revegetation programs that target disturbed soils at various sites including mines, roads and farmland. Hercules works with professionals in the industry to gain a better understanding of soil systems to maximise sustainable plant performance. Hercules prides himself on his incredibly detailed soil industry knowledge and enjoys sharing his passion with others.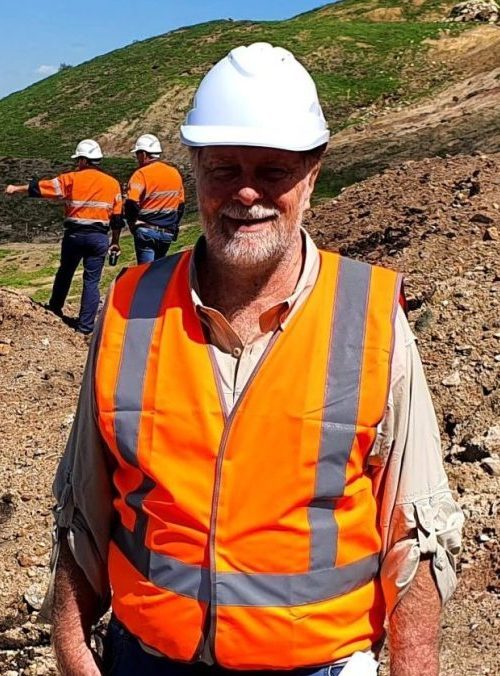 Paul Storer
B.Sc. M.Sc/ Senior Soil Microbiologist
---
With more than 30 years of research, publications and field experience investigating the link between soil biology and mineral nutrition in plants, Paul has been instrumental in helping investigate and develop innovative mineral/microbe programs.
Paul continues to assist the revegetation industry with practical ways to enhance project successes and increase economic and environmental sustainability – through improving soil health, soil nutrition and increasing beneficial microbe levels.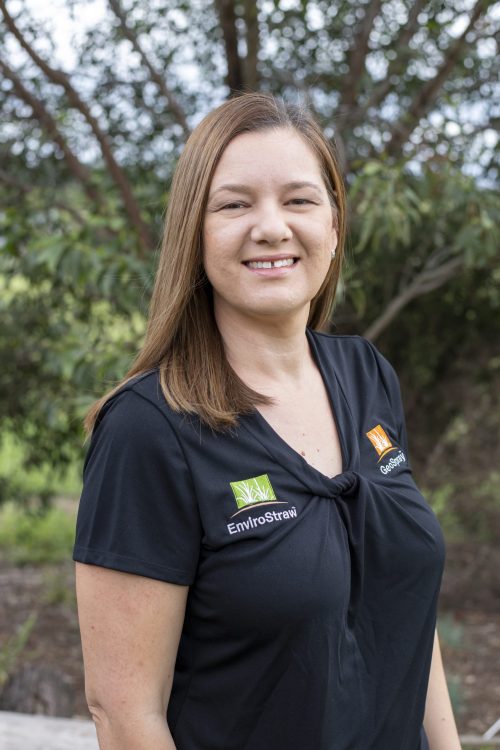 Stacey Cottle
Administration & Accounts
---
Stacey brings a vast amount of experience to her role as Finance & Supply Chain Manager with EnviroStraw. She has over 15 years of working in administrative roles, both for her own business and in the import/export industry. With a dual bachelor degree in International Business and Asian & International Studies, with additional qualification of Certificate IV in Bookkeeping and Accounting, Stacey is a very valuable and knowledgeable asset to EnviroStraw. She is looking forward to being part of the growth of EnviroStraw.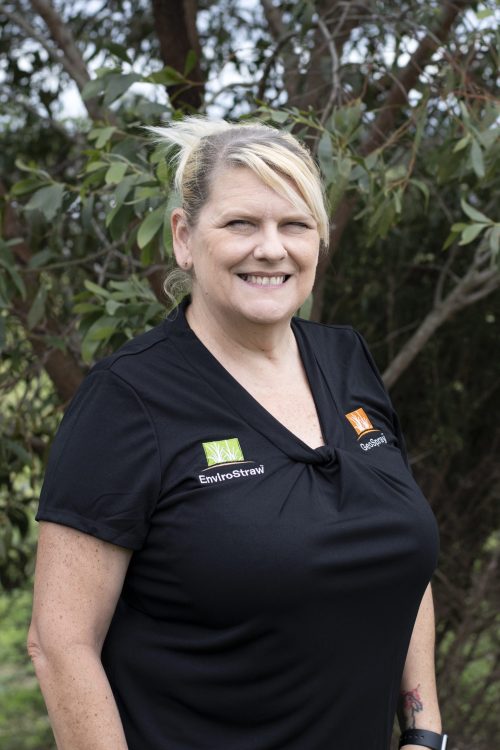 Kym Bellenger
Business Development Manager
---
Kym is the newest member of the EnviroStraw team as our Business development manager. She is an optimistic and enthusiastic sales professional with over 17 years of experience as a sales manager in Steel and Construction. She is skilled at developing the right action plan for each of her client's unique needs and committed to helping them choose the best products. Throughout her career, Kym has earned the trust of several national and international companies and maintained strong client relationships that generate repeat business. She attributes her success to her ability to listen to customers and put their needs first.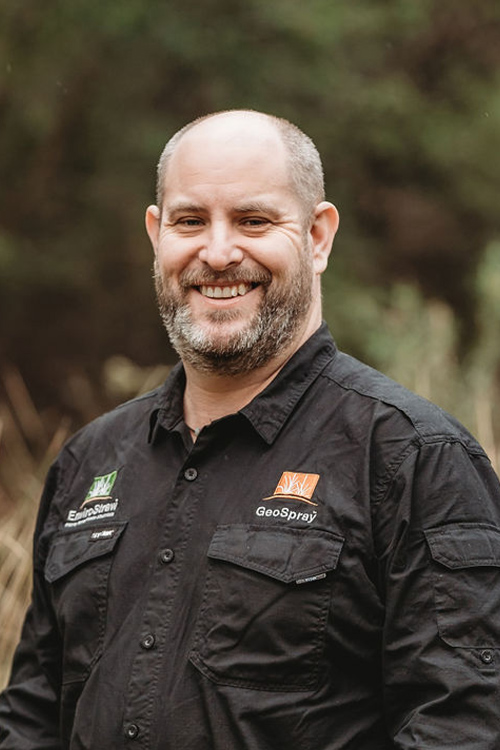 Josh Eaton
Revegetation Specialist
---
Josh Eaton is an enthusiastic sales professional with over 10 years of management experience in the revegetation industry. Josh has also previously worked as a Project Manager on commercial and civil projects throughout Victoria. Josh's extensive industry knowledge and friendly customer service approach has earned the trust of many companies and contractors in the revegetation industry, forming the foundations of strong long-term customer relationships. He is also particularly skilled at developing unique action plans and selecting the best products for clients' needs.