Our purpose designed range of specialised soil conditioners proven to ensure a long-term, self sustaining outcome by building soil health more naturally. This is achieved by encouraging increased microbial activity and native plant establishment. When combined with our BioGrowth revegetation program up to 80% less may be required providing significant savings on any revegetation project.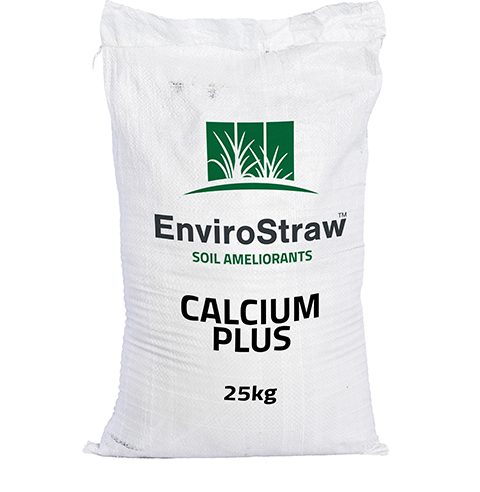 Calcium Plus
A blend of calcium sources designed to provide short, medium and long term calcium for soils that are low in Calcium and pH.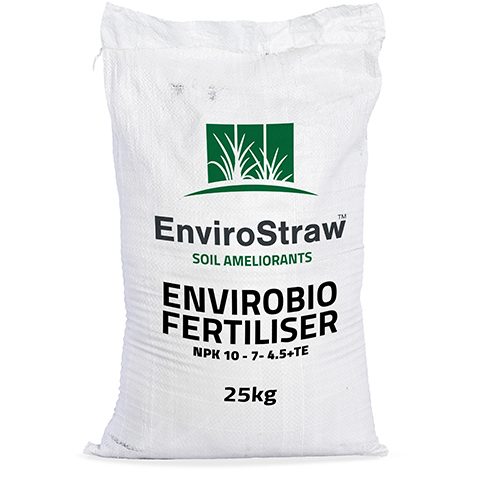 EnviroBio Fertiliser
A microbial coated fertiliser providing up to 3 months supply of slow release nitrogen.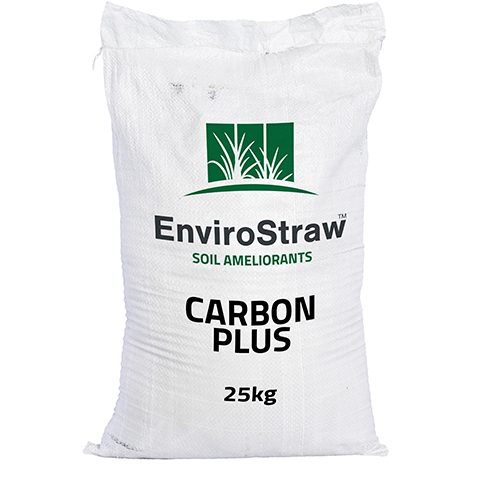 Carbon Plus
Designed for soils where carbon is low and it needs a boost, microbe innoculated includes minerals, organics, carbon.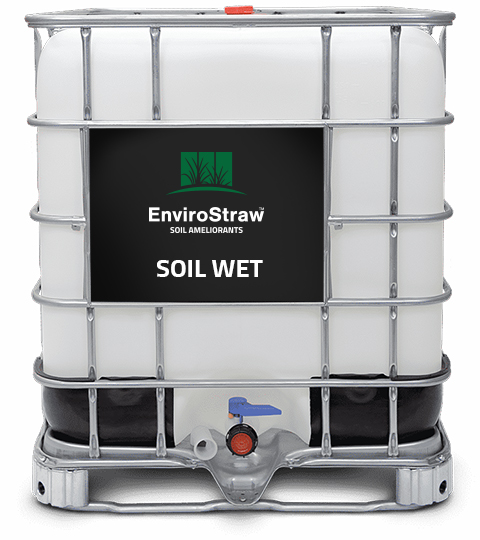 Soil Wet
Improves water penetration in hydrophobic conditions for hydromulch and revegetation projects.