Delivering results to large-scale revegetation
World-leading solutions, designed and manufactured right here in Australia
Before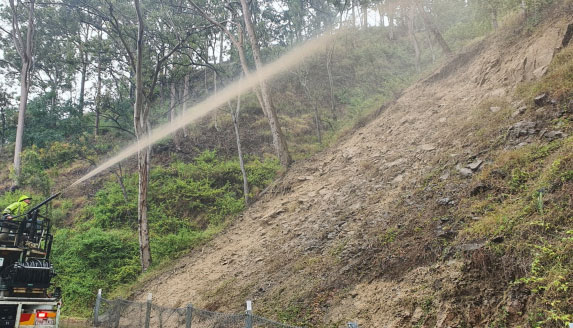 After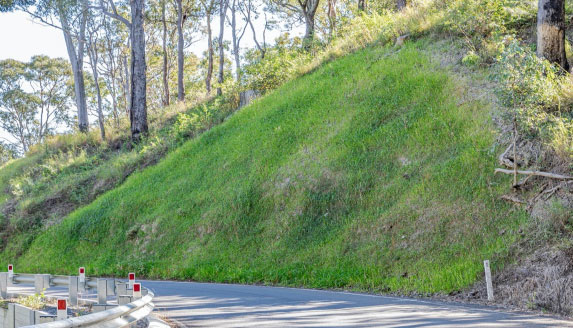 Lamington National Park Road, O'Reilly's, QLD
Featured Products
EnviroMatrix ECM, EnviroBond
Before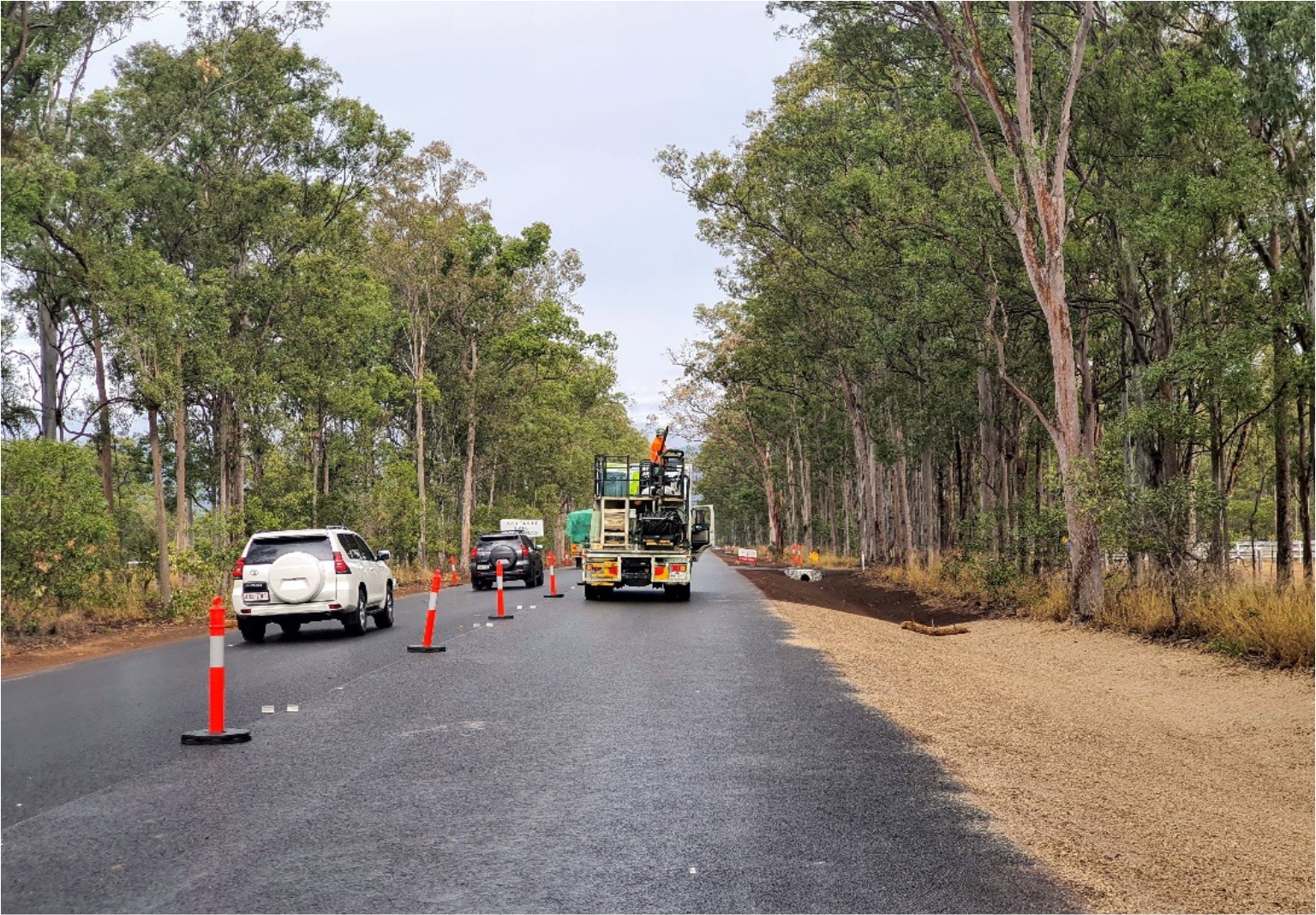 After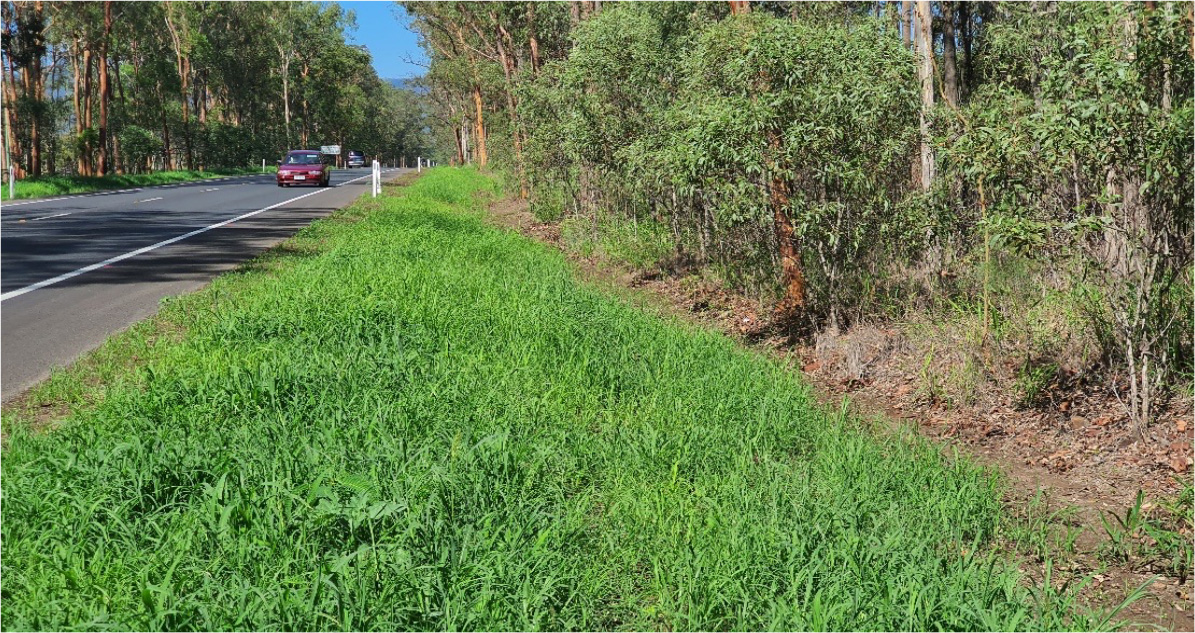 Featured Products
EnviroMatrix ECM, EnviroBond
Before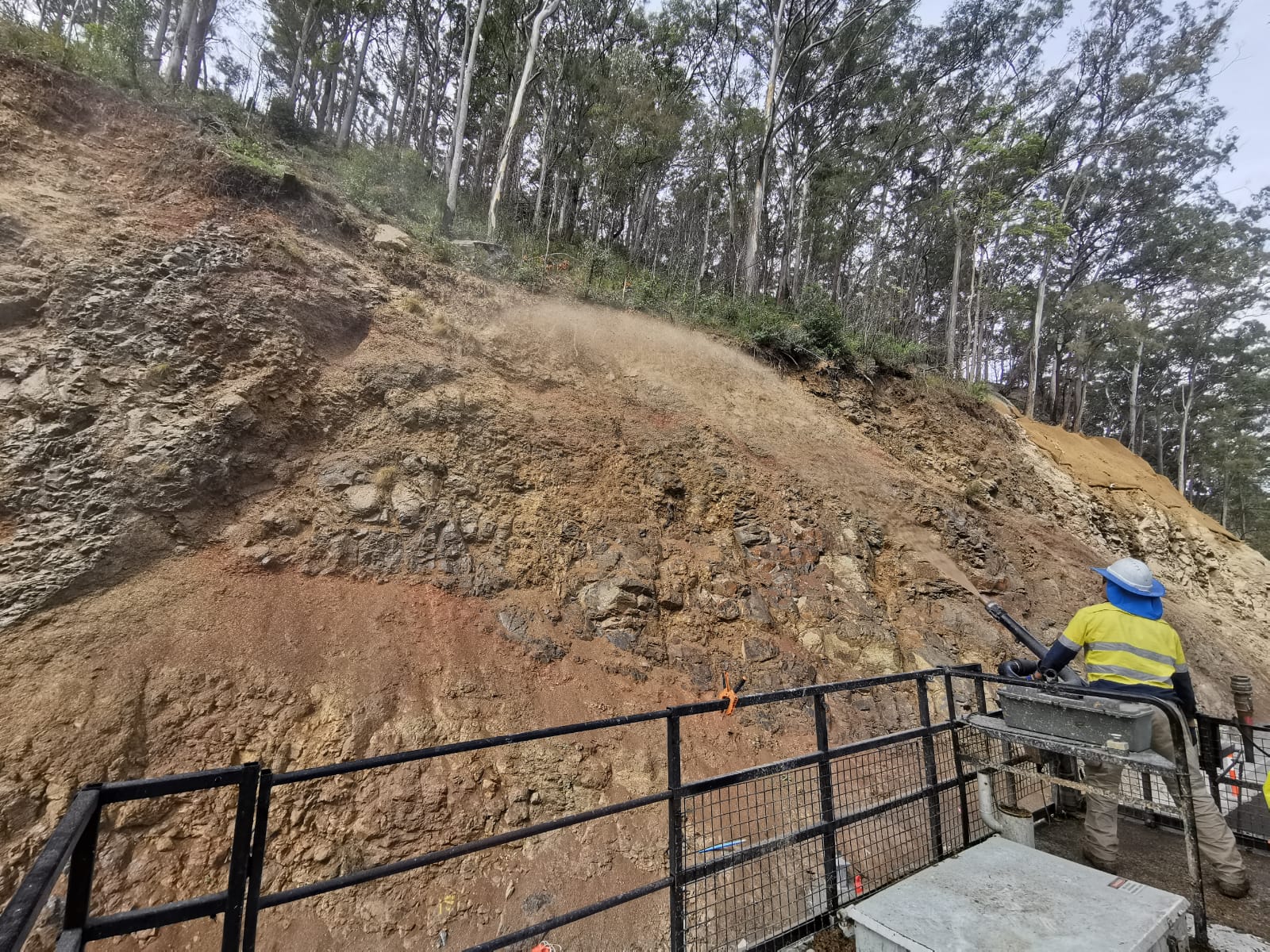 After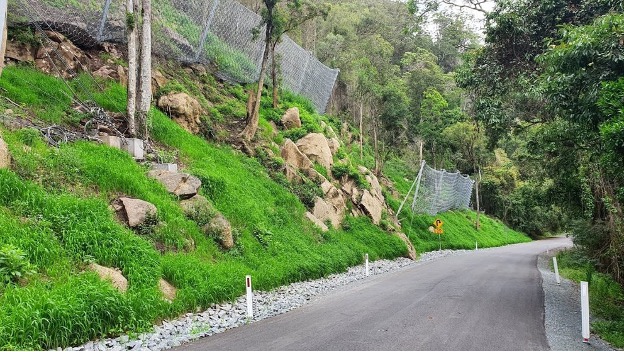 Featured Products
EnviroMatrix ECM, EnviroBond
Before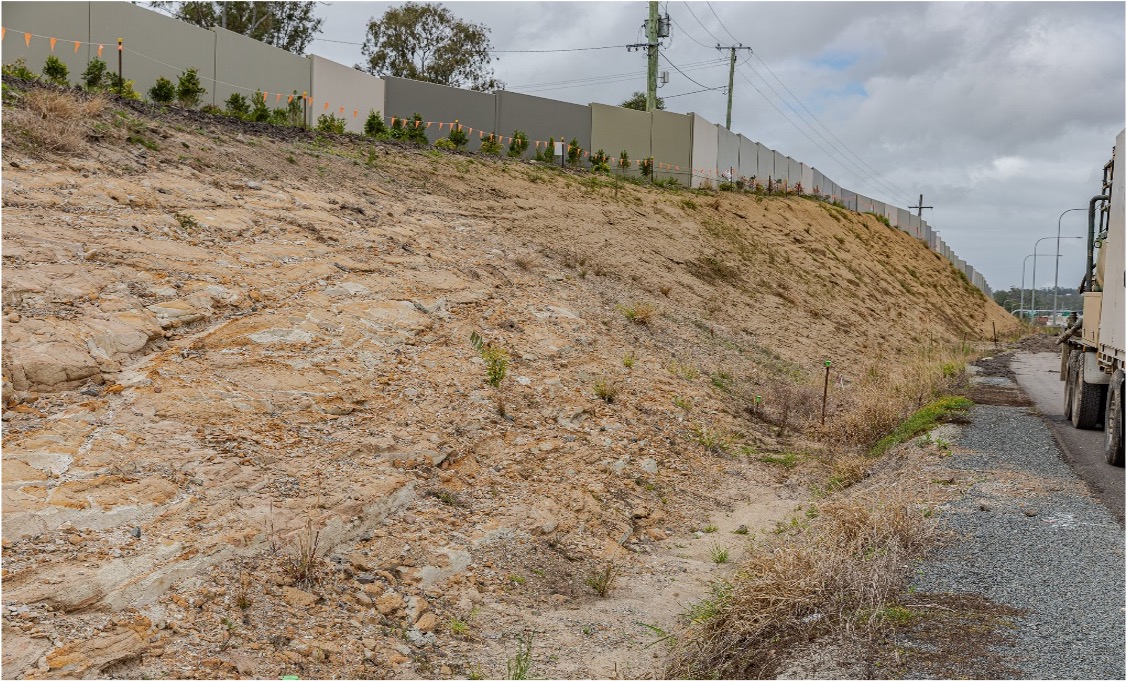 After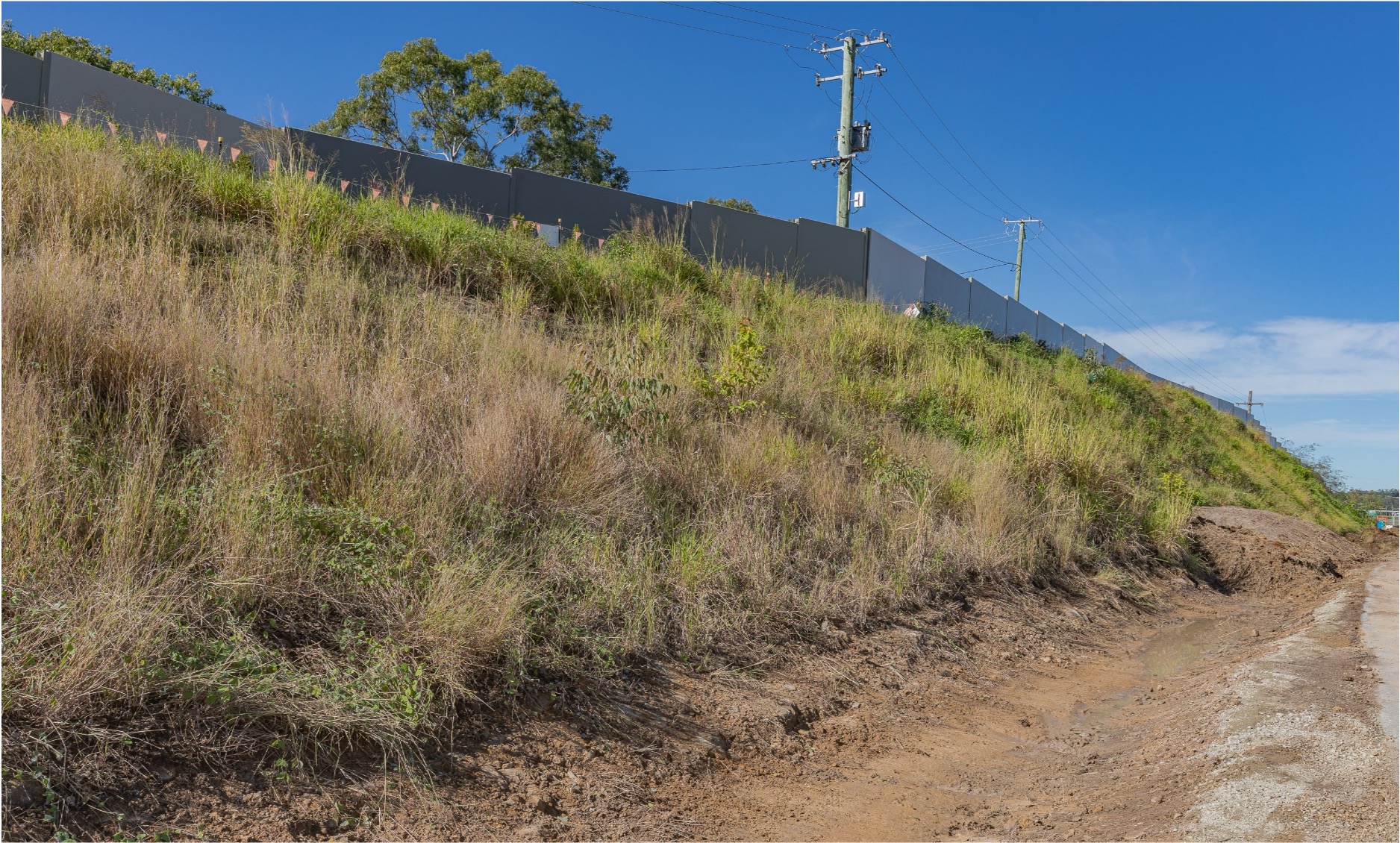 Featured Products
EnviroMatrix ECM, EnviroBond
Working closely with specifiers
At EnviroStraw, we frequently work with landscape architects, landscape engineers, ecologists,
environmental consultants and other professionals in the commercial landscaping and
environmental sector, educating and advising on our products and programs, as well as the
method of delivering the very best outcomes. If you'd like to know more about BioGrowth, any of
our award-winning products or the soil science that we stand by, get in touch.
How we do it
Our world-first BioGrowth program
BioGrowth is a microbial, carbon regenerative revegetation program created by the team of
soil scientists here at EnviroStraw, especially designed for any site in which a vegetated
solution for soil remediation and revegetation is required.
As a uniquely effective, outcome-driven alternative to standard revegetation offerings,
BioGrowth is tailored to individual ecology and constraints, and helps mitigate common
revegetation risks. Created as a multi-faceted program, BioGrowth includes innovative
products that can also be used independently from the program.
A cost-effective solution that methodically revegetates and stabilises extremely disturbed soil
sites, BioGrowth harnesses natural biological activity and increased soil fertility to ward-off
erosion and improve soil health.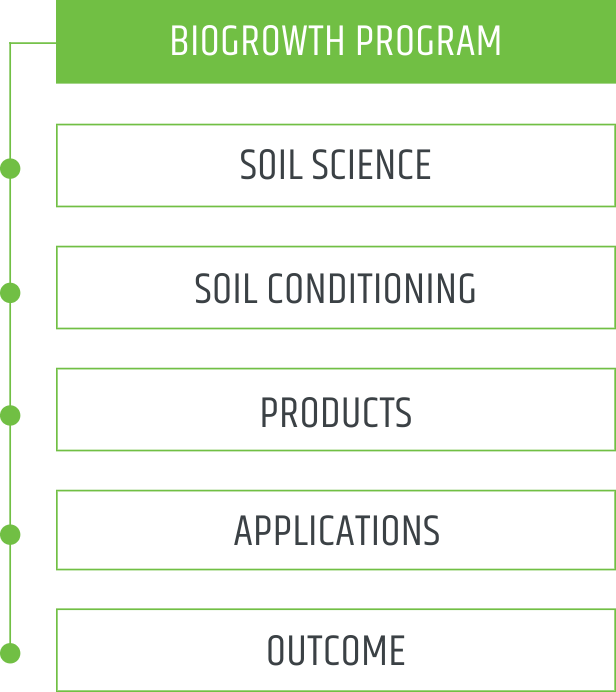 Products used in our BioGrowth Program have all been rigorously tested by our expert team of soil scientists, and include:
These products work together to quickly establish nourishing soil bacteria and fungi that bind the soil with glomalin (soil carbon cement)
and boost soil aggregation. Overall, the BioGrowth™ program brings together a number of easy-to-adopt, scientifically validated,
economical and environmentally sustainable innovations to deliver the very best outcome on every site.
Industry-leading products for commercial sites
EnviroStraw's award-winning range of products has been delivering outstanding results to disturbed soil up and down the country –
re-establishing grasses and native vegetation where others can't. Biodegradable, highly water-efficient and able to regenerate even
the most challenging sites, EnviroStraw's range delivers long-term, self-sustaining solutions.

---
Proven in the field
For more than a decade, we've been delivering outstanding results to clients – restoring and revegetating disturbed
soils right across Australia. To learn more about some of these projects, see some of our case studies.